Our courses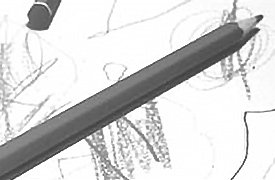 Here you can find info and our schedule for courses autom 2014.
The Book about Ålgården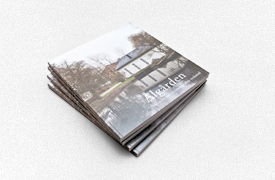 Read about how everything started In the book "Ålgården, the history of a print workshop".
Become a good printmaker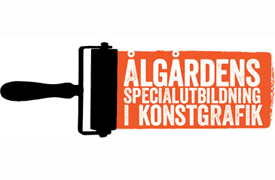 Durnig autmn 2013 we held an Expert Course that resulted in a knowledge bank online available for anybody.