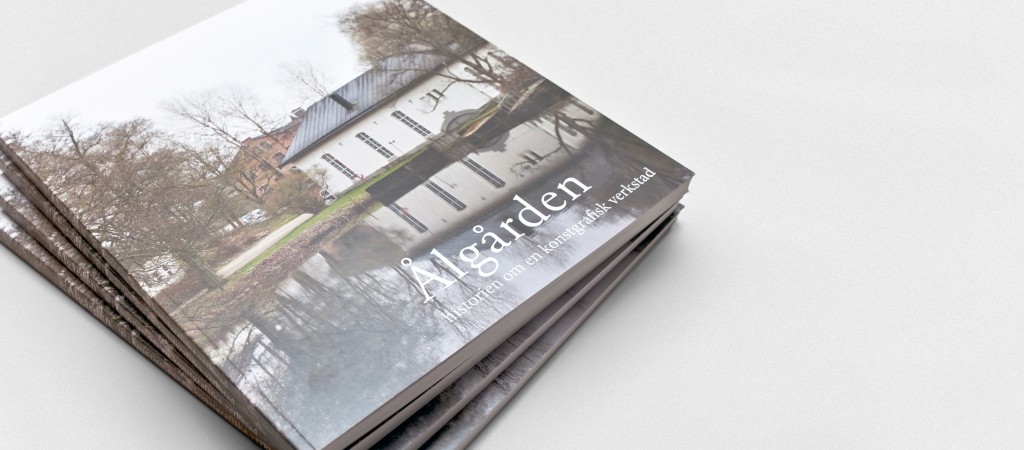 The history of a print workshop
A new book about how a print workshop in Sweden grows from nothing in the beginning of the 70's, only to grow into a large community consisting of more than 120 members. With all tools and machines you need for intaglio, lithography, silkscreen, glass and more.
Rich of images from our own gallery and immense description of all graphic techniques on 128 full color pages.
The book is for sale at Borås Konstmuseum, Wahlströms konst and Flamenska galleriet in Borås, Sweden for 200 SEK.
You can also buy the book online for only 249 SEK incl. shipping here.
 The book is only available in Swedish.