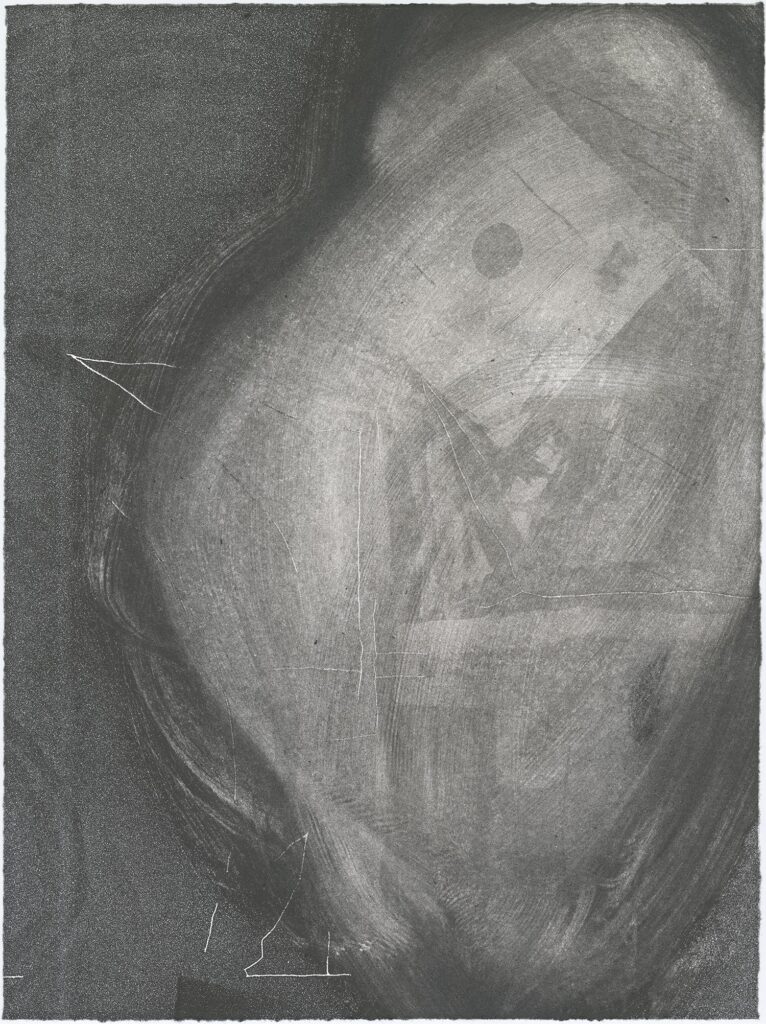 Jöran Möller, born 1990 in Hannover (Germany), studied fine arts at the Academy of Fine Arts Vienna and at the HBK Braunschweig.

He lives and works in Berlin.

In the exhibition in Ålgården he presents some of his recent prints.

In addition to lithographs and woodcuts, monotypes also enter into a playful confrontation between imagery and abstraction. The "in-between" takes an important role in his works and corresponds with the spatiality of the Konstnärernas Gallerie.
 January - 5 February 2023
Jöran Möller, Our artist in residence from Berlin showing new graphics