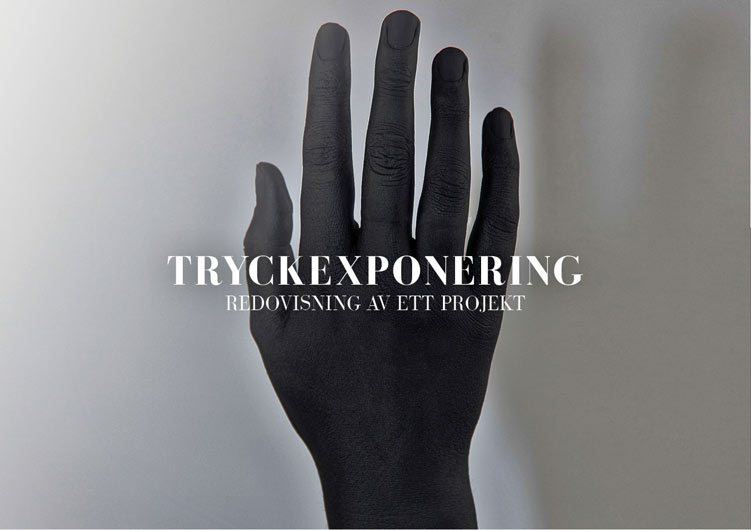 8 - 23 February 2014
Through a generous donation from Tore G Wärenstams foundation it has been possible to carry out an advanced education  in printmakig at Ålgarden.
10 students has during autumn 2013 been taught by Svenrobert Lunqvist, Björn Bredström and Jim Berggren. An education including both the practical parts in printmaking as well as the artistic possibilities to use it. The result is displayed in this group exhibition.
Participants:
Joel Abrahamsson, Annette Hammarén, Nora Hammenberg, Anita Johansson, Kalli Kalde, Sirgitta Keiskander, Pekka Litmanen, Anna Mattsson, Kristina Thun and Erja Tienvieri