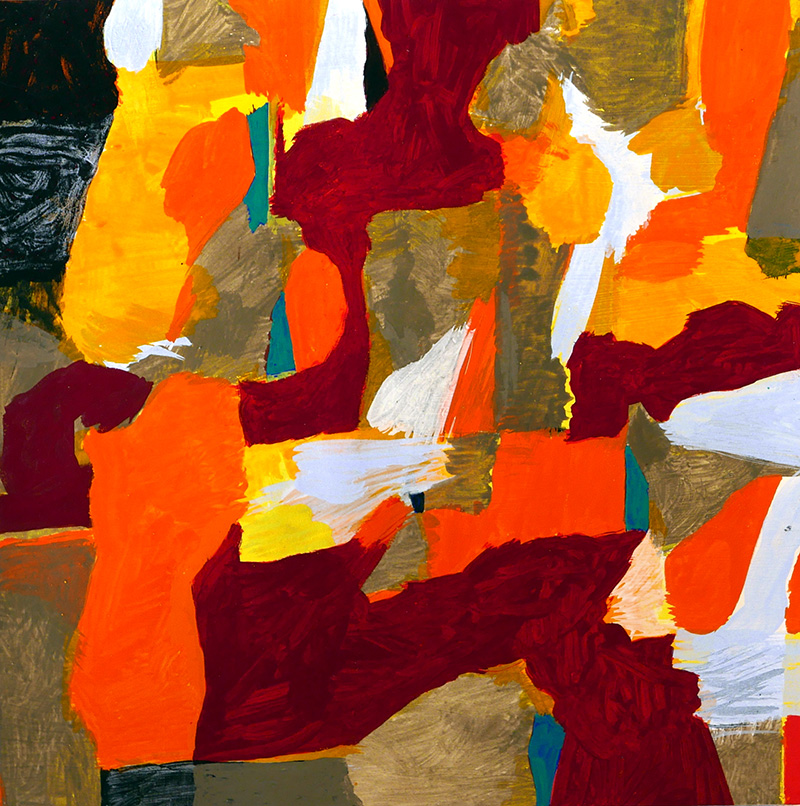 14 - 29 October 2023
In my paintings I mainly seek to create light with the help of color and color effects.
Has therefore choose since many years ago to work with tempera as a material, mainly because of its unique ability to light and shine..The pictures are abstract, and the work process intuitive and based on presence. I am inspired by walks in the surrounding landscapes well as daily practice of yoga and mediation..