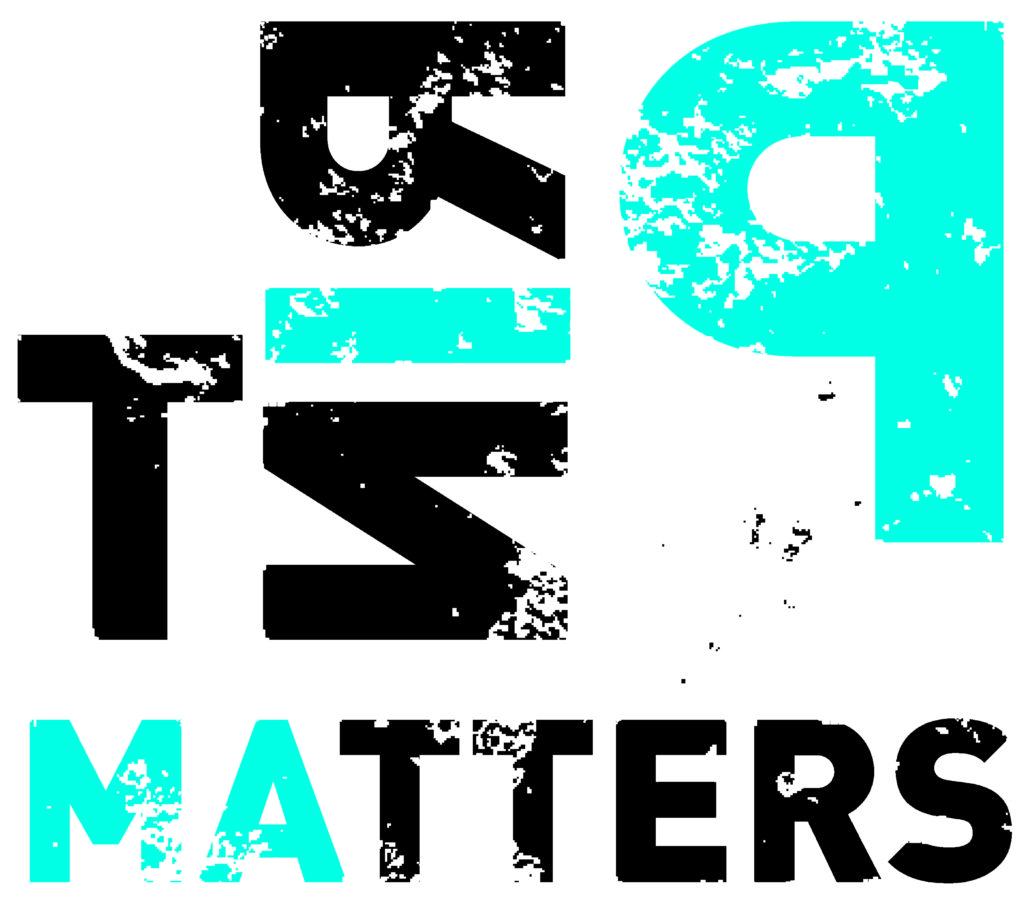 18 January – 2 February 2020


Students from the Department of Printmaking and Drawing, KHiO
Many will maintain that printmaking should keep to its traditions, and that we shouldn't try to create something new or look to the future. Be sure you don't do anything to upset the status quo of the medium! There are far too many preconceived notions about what printmaking is, and the key problem is that it was we, the printmakers, who created this situation in the first place.
Innumerable printmaking institutions, associations, and organizations have, through years of systematically defining the medium, created a tradition that is so inflexible and immovable that it is no longer able to carry the medium's original aura and societal function.
If we look beyond our borders, to the USA and larger European countries in particular, extensive work has been done over the past 25-30 years to advance printmaking, and to situate it within contemporary art; in relation to prints on paper, the multiple, cast objects, artist books, billboards, etc. All this points towards a new, expanded field of printmaking where tradition, technology and, perhaps especially, the hybrid, are significant to the development of new artistic projects.
What does the concept of printmaking entail today?
What does the future hold?
Art historian Kathryn Kramer points to the lack of historical writing about printmaking (with the exception of technical chronicles), and a concurrent obscuring of the medium within art theory and criticism. It is, in her words, "a completely inexplicable insult, since the medium lends itself so well to debates surrounding authorship, originality, social orientation and power. The fact that printmaking, controversially considered the most technical of art forms, does not situate itself as such, implies that a different code/agenda is at work." *
We at the Department of Print and Drawing wish to do something about this. As professor and head of the Print & Drawing program at KHiO, and as an artist working with printmaking, I am concerned with developing a theory of printmaking from the inside, and strengthening the profile of printmaking within contemporary art.
In the fall of 2015, the Department of Print and Drawing organised the seminar "Printmaking in the Expanded Field." This exhibition is a continuation of the discussions initiated by the seminar, and part our work towards redefining the role of printmaking in contemporary art.
"Printmaking in the expanded field occurs as soon as we start to question tradition and art history together with the problematic set criteria that Modernism founded"